Today, with just a smartphone, users can do dozens of things that previously required dozens of supporting devices, including taking pictures. However, today's definition of "photography" is not simply saving a moment, it is also an interesting combination of real and virtual environments, thanks to the emergence of AR (Augmented Reality). - Augmented Virtual Reality.
No need to install complicated software, users just need to access the filter "store" of social networking platforms to find millions of interesting filters for taking selfies. Moreover, now, with the appearance of Game Filter, many brands apply AR filters to gamification campaigns, in order to attract potential customers and take them closer to the product as well as increase their competitive position in the market.
Currently, there are many social networking platforms such as Snapchat, Facebook, Instagram, and Tiktok that provide separate programming software in order to simplify the process of creating an AR filter, assisting developers in speeding up the progress.
In Vietnam, Facebook is the most used social network, after Youtube. Therefore, Facebook is an attractive resource that Vietnamese marketers are always willing to spend money to exploit potential customers and deploy attractive marketing campaigns, especially campaigns that combine AR Filter.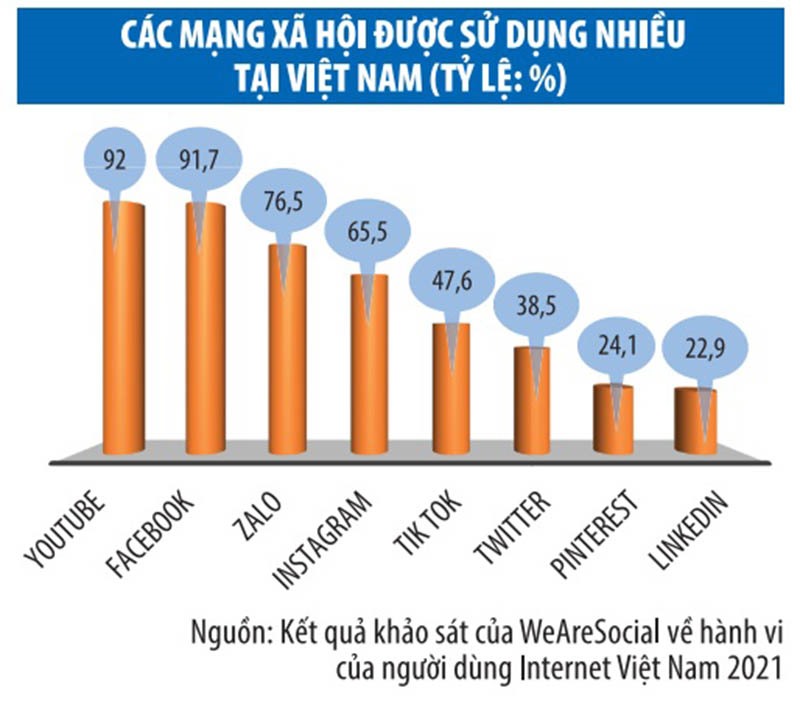 To implement marketing campaigns applied AR Filter, there are many brands and users wondering if the process of implementing an AR Filter is complicated. Marvy replied, "Yes! But not that much!" Let's find out the reasons with Marvy Co.!
Create AR Filter with Spark AR Studio
Spark AR Studio software was launched in 2017 by Facebook, now Meta. Spark AR is compatible with both macOS and Windows devices, making it accessible to most AR creators/developers.
To use Spark AR Studio to create AR Filters, you only need to:
Step 1: Download Spark AR Studio
Access: https://sparkar.facebook.com/ar-studio/download/
Choose Download
Once the software has been downloaded to your device, unzip it and start the installation.
Step 2: Log in
You need to log in to your Facebook account on the device to be able to use features like Test on device or publish AR Filter under your ownership.
You can not only publish AR Filter under your personal account but also publish it under a business account, specifically the Fanpage of the business/brand. In addition, the newly created AR filter can also be published on Instagram, provided that your Instagram account has been linked to the Facebook account you are using.
Step 3: Create AR Filter
Choose Blank Project or premade templates provided by Spark AR.
After selecting Templates or Blank Project, the programming window appears: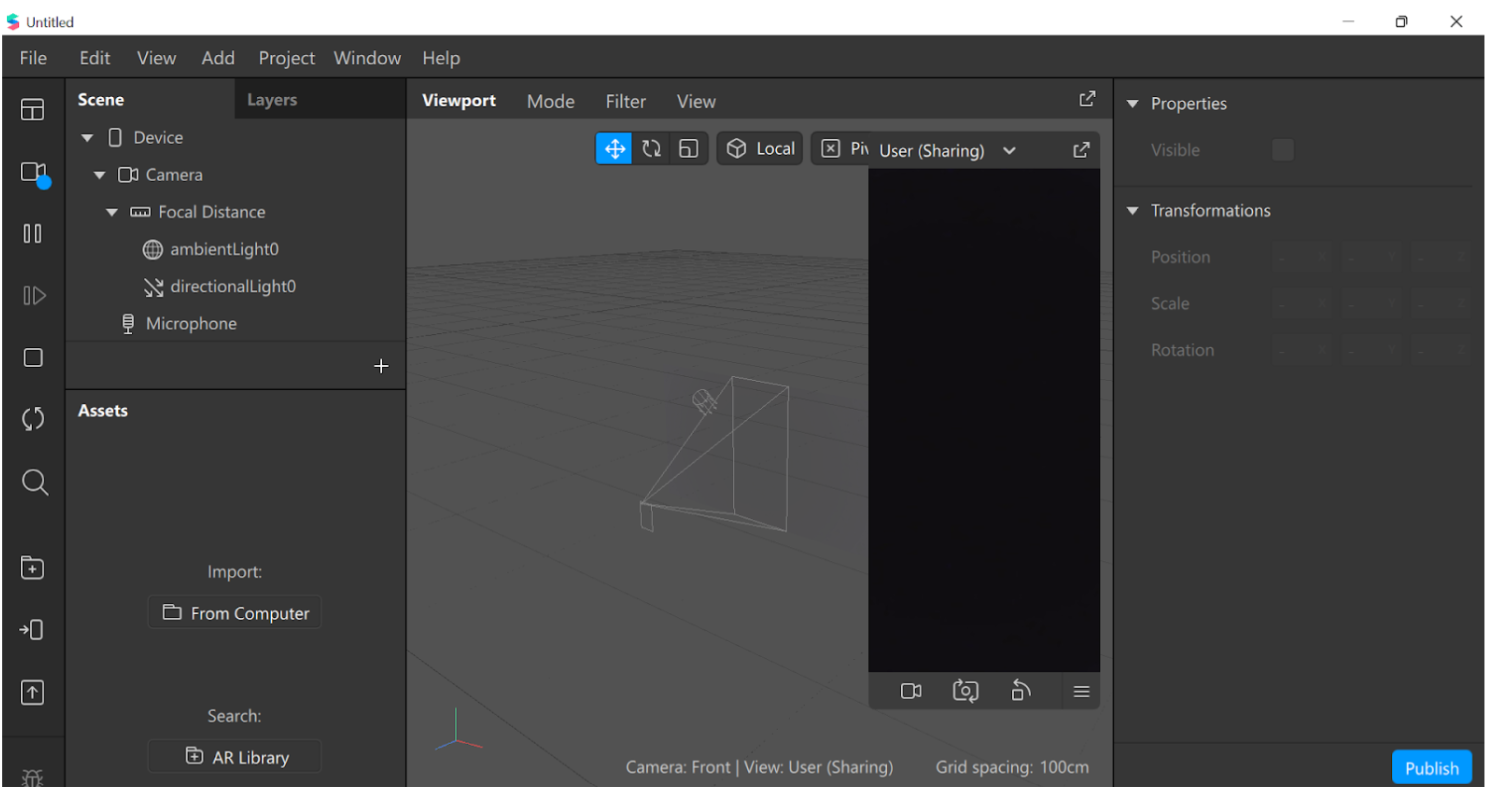 ​​​​​
It's time to create interesting ideas.
To make the process easier, creators should define what features and actions users will use in the Filter. Besides, the items in the Filter such as 2D images, items on head, items on hand, text, or music used should also be prepared and gathered in one folder to help import files easier.
Here is a screenshot of an AR Filter template from octokit.co
When you are satisfied with the filter, it's time to publish the AR Filter.
Step 4: Publish AR Filter
Creators only need to click the blue button "Publish" at the bottom on the right of the screen to upload the file to the reviewing. Complete these steps to upload Filter:
Uploading videos

Uploading thumbnails

Filling in filter information such as name, hashtags, features,...

Submitting Filter
At Marvy Co., we always optimize the size of the Filter to a minimum, ensuring the performance of the Filter as well as making the reviewing easier.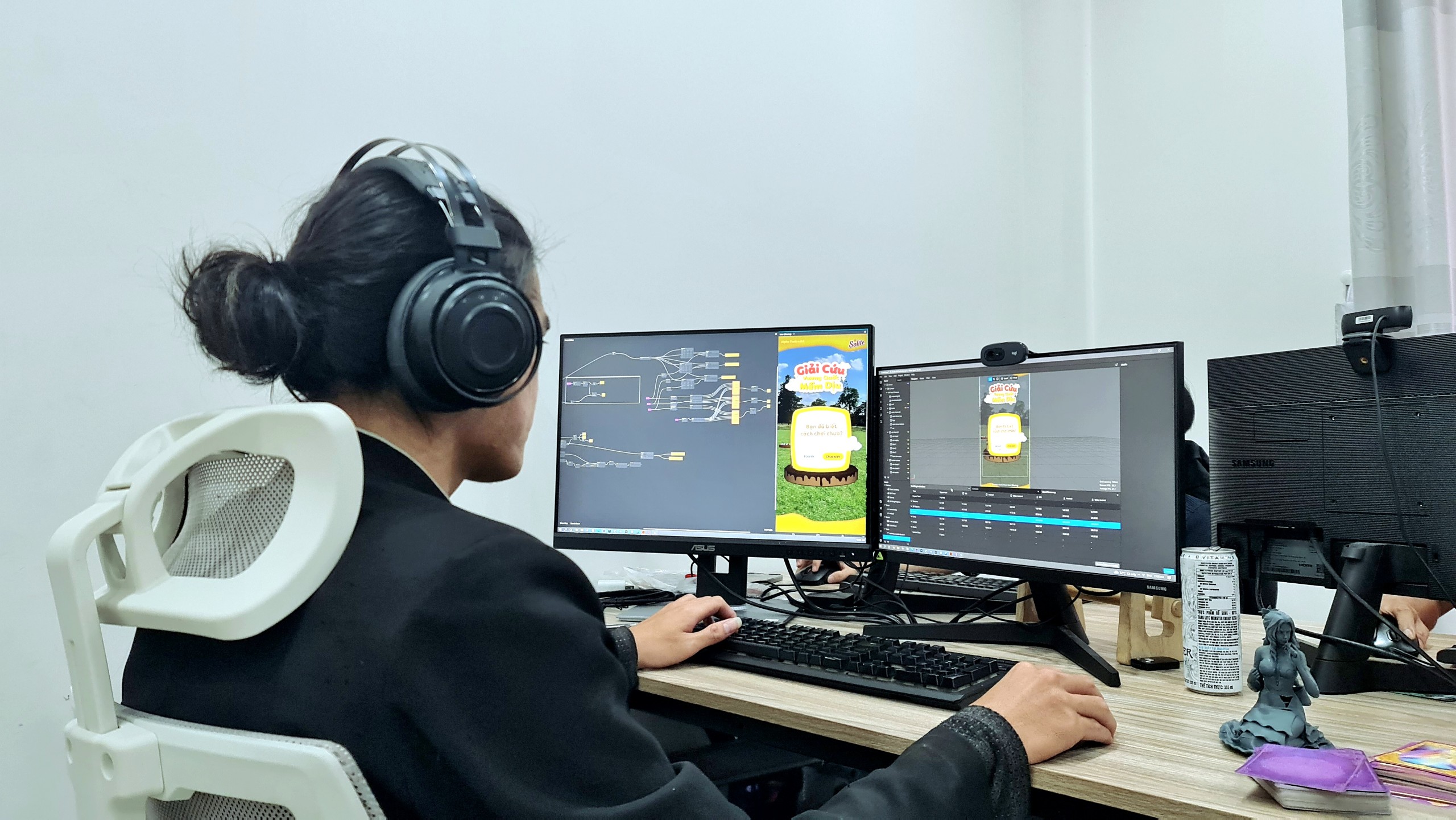 The AR Filter reviewing process is taken by Facebook's moderation team and will take from 1 hour to several days. After that, Facebook will send you a notification that your Filter has been approved or rejected for not complying with Spark AR's regulations.

Notes when creating AR Filter here.